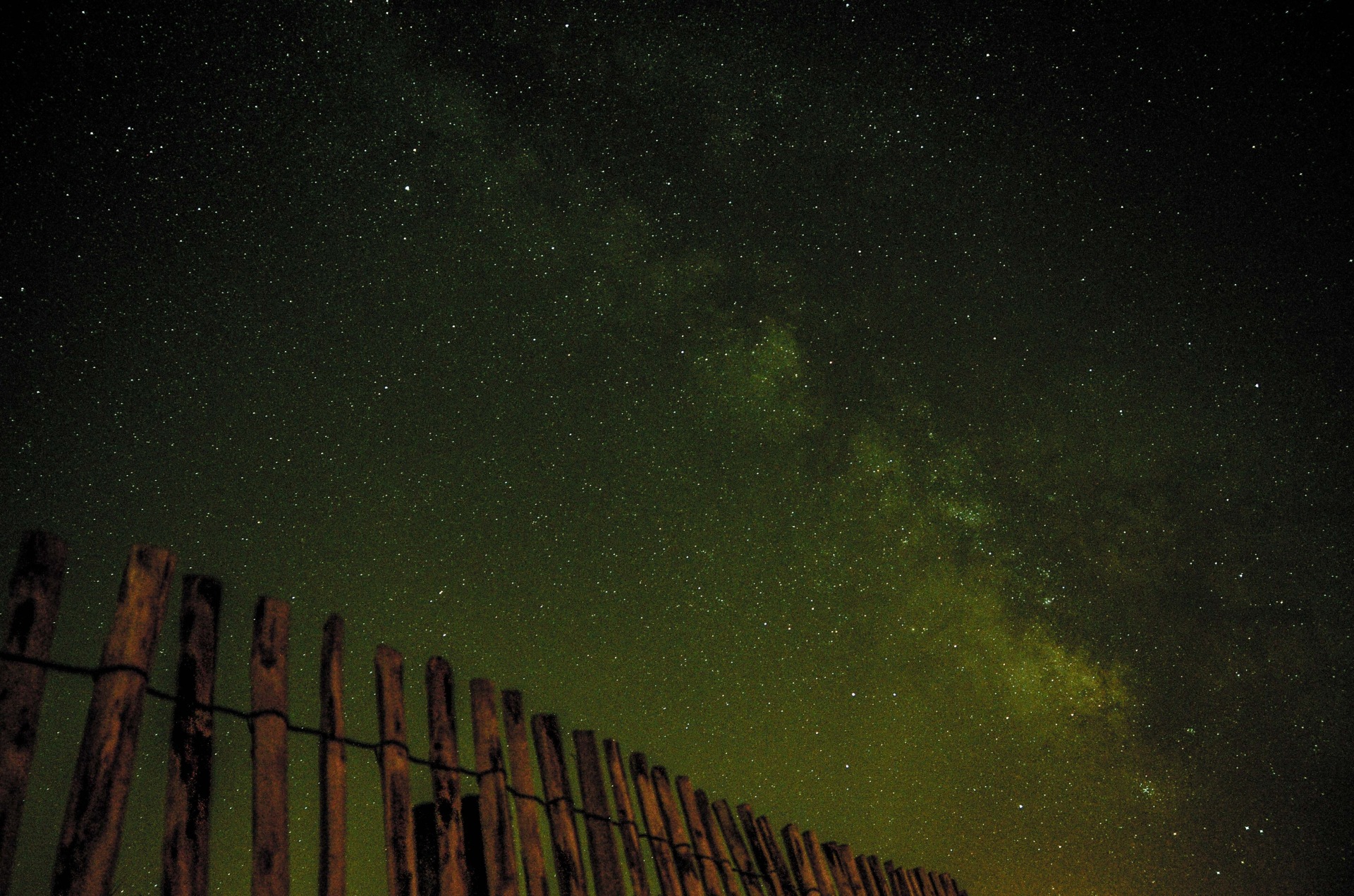 Chuck Split hails from Tuscaloosa Alabama, hes been raping since 14, years old.
He was highly influenced by Scarface, UGK, & the Rapalot roster.
Chuck recently entered and beat all his competitors @ The Cox media 97.3 jams Birmingham Alabama Voice of Tuscaloosa 105.1 jams Big Bux Radio competition. Sponsored by Pepsi Cola.

Gaining the Title VOICE OF TUSCALOOSA, Chucks Big Willie Ent. Released single off his upcoming album Grind, is currently building momentum in the DJ record Pools & the southern circuit

Grind, depicts the every day struggle of working hard trying to make it out of the ghetto

Grind is curently available on Tidal, Itunes and all online music outlets go to music tab to purchase .

Chuck Split
THE VOICE OF TUSCALOOSA