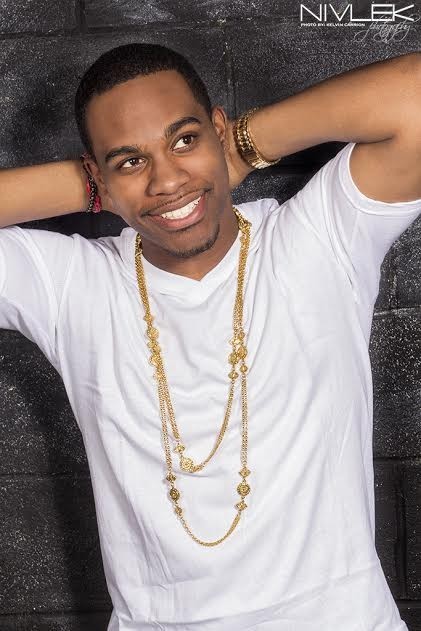 Hailing from long island N.Y. with an infectious flow, natural good looks and the ability to depict different types of emotions in his music .
Luca, is distinguishable from the majority of the new breed of rappers today who lack
Lyricism, Wordplay, & Bars Luca, got it all.
Inspired to rap @ 11, years old by his oldest brother Lord Khaliyl, from the 90s native tounge rap group ( The Bush Babies) Reprise / Warnerbros. Lucas, been honing his craft amongst his peers in Bay Shore long island for the past 15, years participating in cyphers, open mikes & the underground scene.

Luca recently collaberated with one of World Star Hiphops Sexiest
(Cell Phone Beautys) Swagg Monsta, for his Big Willie Ent. single Camera Phone Freak. Purchase @ Music tab itunes link also available @ Tidal, Spotify, Amazon & all other digital streaming services & music outlets.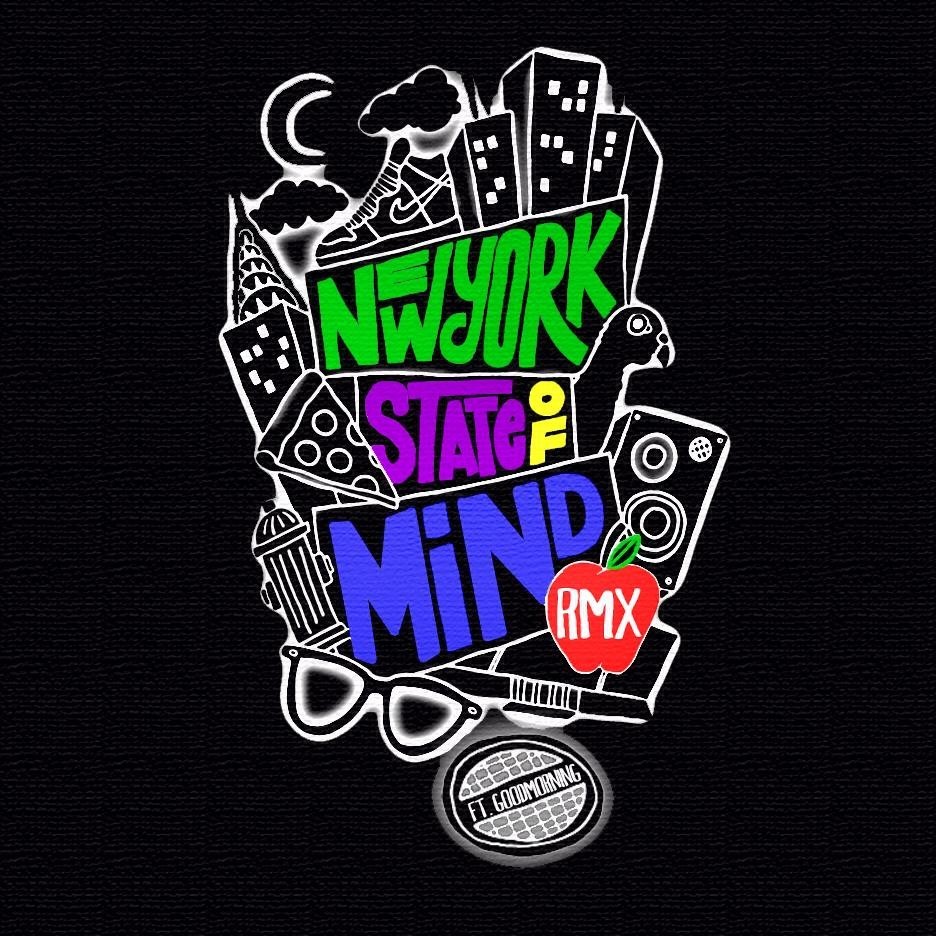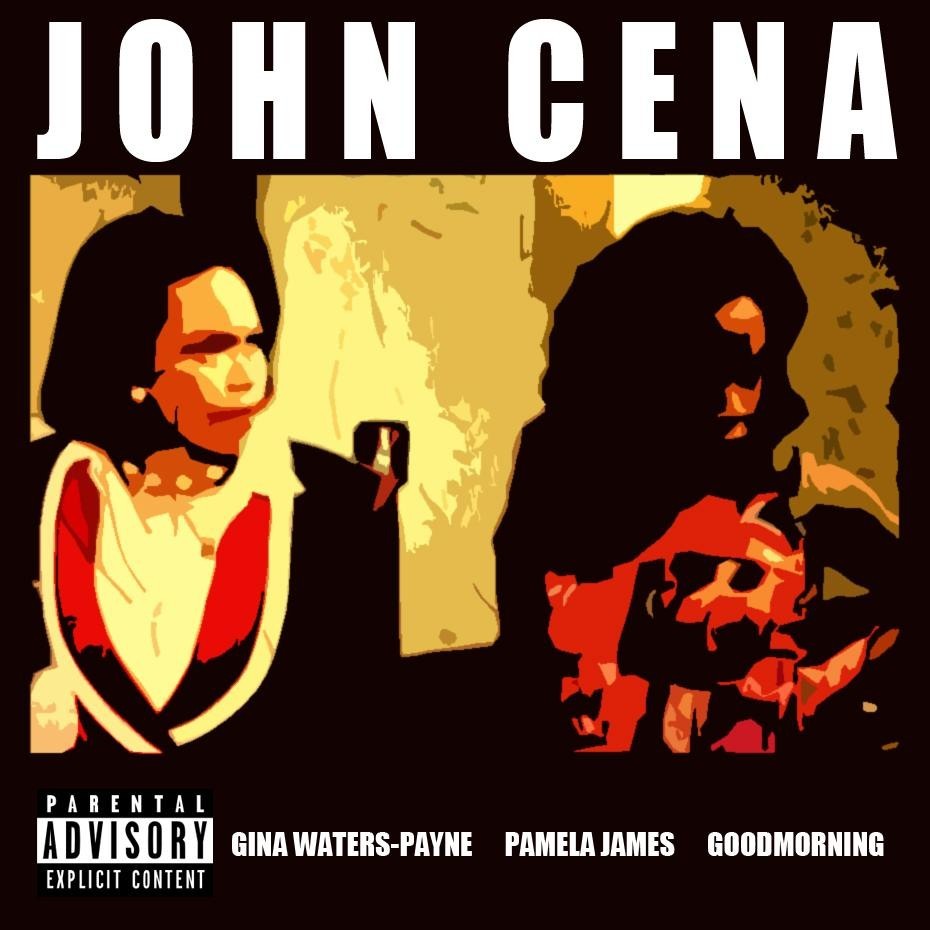 Listen to some of Lucas mix tape joints & his Bars, of the week video below.